Divorce happens for many Americans today, and it's not unusual for people to share pets with their spouses. In fact, about 40% of pet owners in the United States acquired their pet with someone else, such as their ex-spouse or their deceased spouse. If you are getting an Illinois Divorce, part of the process will be determining what happens to your furry family member.
In February of 2022, Tania K. Harvey, along with other lawyers, spoke about what happens to Pets in an Illinois Divorce. If you want to consult about your divorce, contact the Law Office of Tania K. Harvey. 312-803-5845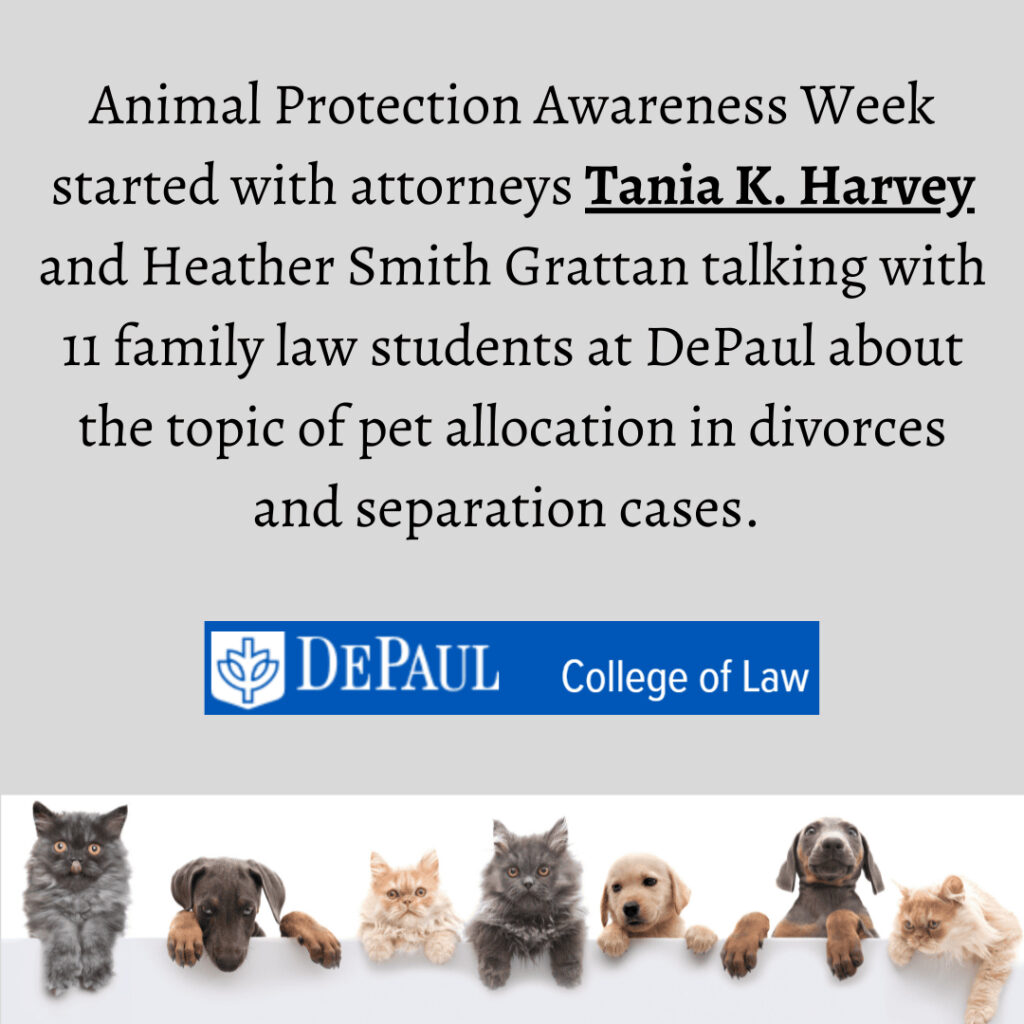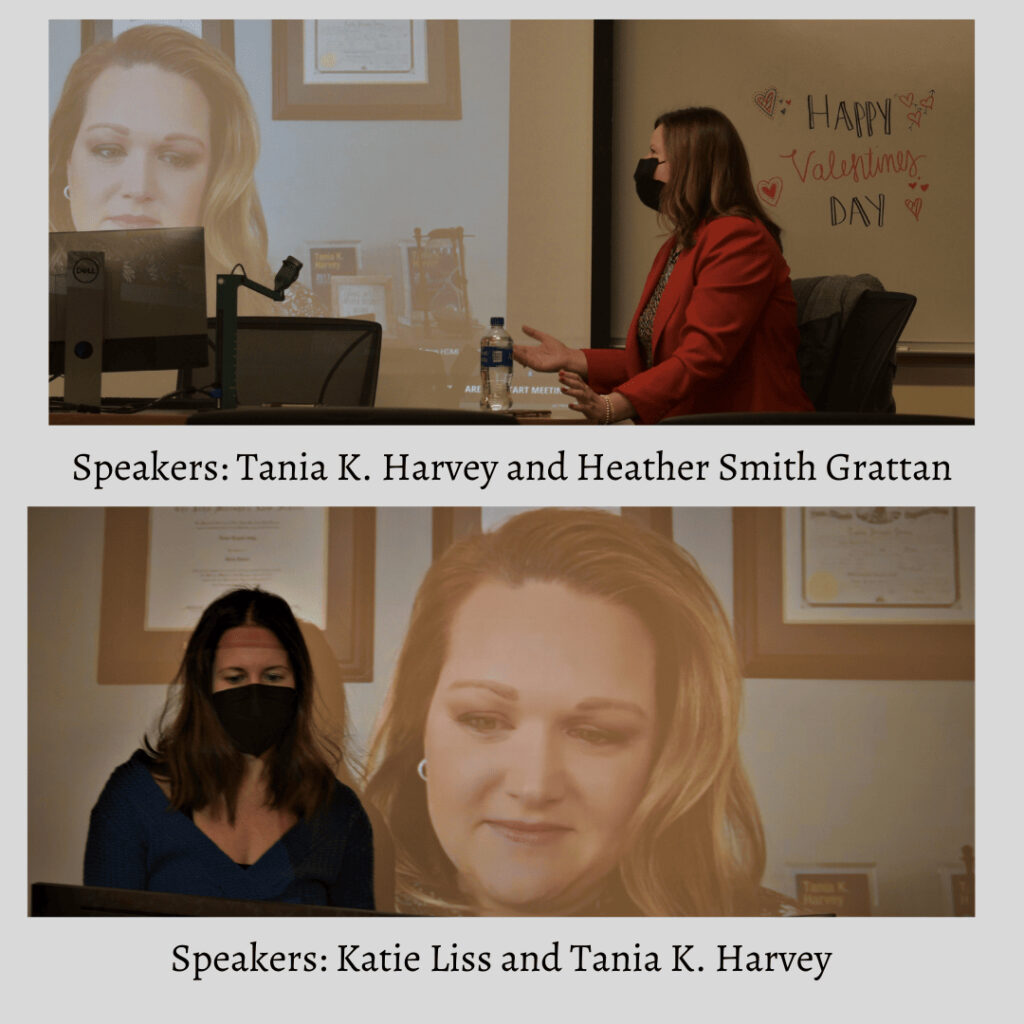 How pet custody is determined
The Illinois Marriage and Dissolution of Marriage Act provides for custody-like provisions regarding the family pet, also known as 'companion animal' upon a divorce.
Illinois is an equitable division state. This means that the court will divide assets and debts in a way that is fair to both parties. In order for the court to be able to do this, it has to know what each party needs for their future needs. For example, if one spouse needs their home as part of their income stream or if there are special medical concerns for one partner, then those things must be considered when dividing up property between divorcing spouses.
But what does this have to do with pets? Well, determining whether the family pet is a marital asset is the first step to deciding who has ownership of the pet. If they are non-marital property, the person who brought the pet into the marriage will be given their pet. If they are marital property, the court will allocate sole or joint ownership of the pet, taking into consideration the well-being of the animal.
A recent change to the property distribution laws may affect pet custody. Under the new law, if you and your spouse cannot agree on who gets custody of a pet, then it's up to the court to decide. The court will consider three things:
The best interests of the animal
The wishes of its owner (this doesn't mean just one person; it could be both people)
The wishes of its caretaker (again, not just one person)
The divorce law in Illinois is changing. It's becoming more equitable, fair, just, reasonable and fair. The law is more focused on what's best for your pets than it used to be. If you're going through an Illinois Divorce and need representation, The Law Office of Tania K. Harvey will work with you to secure the best outcomes for you and your family, including your animal family.
Contact us for your Illinois Divorce
As with all property decisions, there are different aspects that influence custody of pets in an Illinois Divorce. The Law Office of Tania K. Harvey is here to answer any questions you may have about your case specifically. Give us a call or schedule an appointment with us today so that we can help determine how to move forward with your divorce in the best way possible! 312-803-5845