Both federal and local laws prohibit sexual harassment in the workplace. However, since 2017, there has been a 14% increase in sexual harassment allegations. And, the onset of the #metoo movement has brought this issue back into the public eye.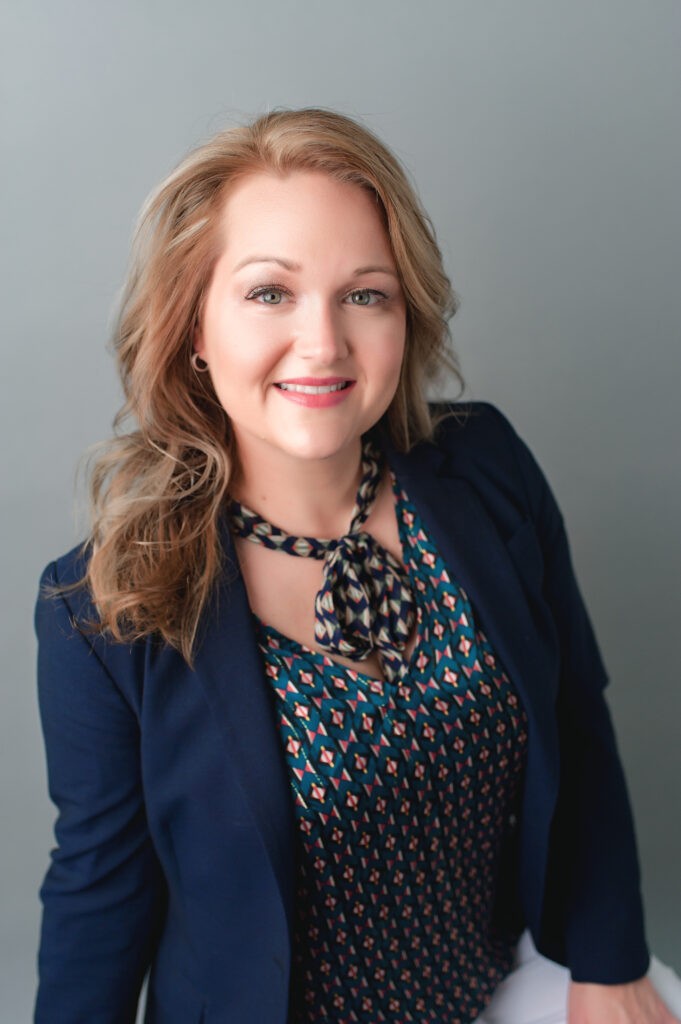 A spotlight has also been recently cast on sexual harassment in the legal profession due to a group of women attorneys in Illinois following allegations and a Four-Count Complaint of one of their colleagues. Tania K. Harvey and 27 other female attorneys are "taking action so this does not happen any longer in the [our] domestic relations community."
Sexual harassment in the legal profession needs to end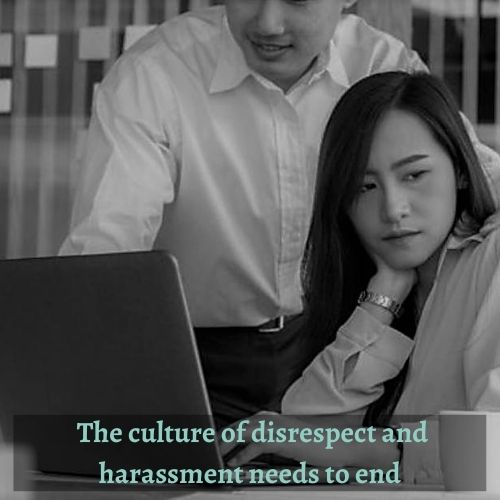 In the legal profession, there has been a longstanding imbalance of power and a blasé attitude in the domestic relations division where men believe they can disrespect, dominate, and assault/rape the women in the legal community. This power imbalance has resulted in a litany of behaviors that are inappropriate, unacceptable, and need to stop.
Some of these actions include
Calling a woman "honey" "baby" "sweetheart" (in the hallways and at the bench)
Rubbing a woman's back while before the bench
Untying a woman's wrap dress outside the court's door
Staring at a woman's chest at the bench, in the court, and in the office
Commenting on a woman's behind as she walks away from the bench, in the court, and in the office
Putting an arm around a woman's waist
Putting a hand on a woman's thigh
Standing over a woman while sitting in a chair or at a computer
Requiring women's attendance at events outside of work hours to be "arm candy"
Requiring attendance in the court and in the office to be "arm candy" for client consultations, client meetings, depositions, and at the office
Requiring to "show clients a good time" outside of office hours
Requiring women to drink alcohol at firm events
Pressuring women to wear certain clothing and low cut tops
Requiring women to accept such inappropriate comments (and acts) as being "part of how the world exists" and to "suck it up and deal with it"
Financial intimidation and emotional abuse if threatening to leave their employment or if they tell someone of their abuse
Closing doors and refusing to allow a woman to leave
Dismissing women's ideas and input and assigning substantive work to the males or assuming that the males should be the leaders on the cases and the women assigned secretarial and paralegal work
Harassing women with excessive contact via email, text, and telephone
Public shaming/blackballing women who have the courage to speak up
Tragically, requiring women to perform sexual acts against their will
Support is needed for sexual harassment in the legal profession to end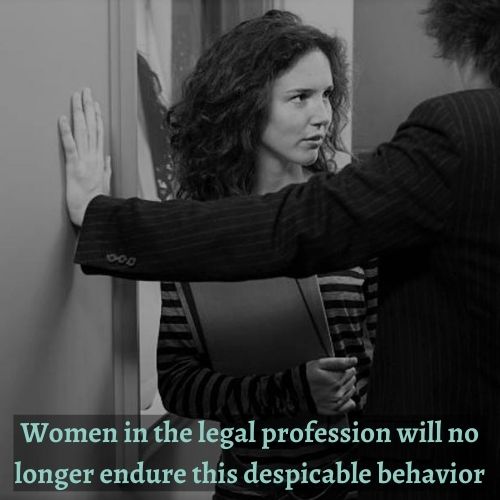 Most recently, Tania K. Harvey and this group of attorneys have requested support from the judges in the domestic relations division. Change begins at the top and judges, as well as law firms, need to do their part to ensure that sexual harassment in the legal profession stops.
They have asked that the judges and firms across the division:
STAND UP and denounce the bad behaviors exemplified above and implement a ZERO TOLERANCE policy and let everyone know NO MORE!
Take a stance and end the power dynamic and blackballing.
Disband the "old boys club".
End the inappropriate comments directed at women about their appearance and/or life choices.
Provide and promote a safe and advertised supportive forum for women to report instances of bad behavior exemplified above.
Advocate for an overall systemic change in the profession.
In addition, Tania K. Harvey and other veteran female attorneys have offered their support to women in their field. They are starting a group for associate attorneys to give them a safe place to discuss what they are experiencing and to also build relationships. They plan on drawing from the national campaign from the No More organization, which is dedicated to ending domestic violence and sexual assault in homes, schools, workplaces, and communities by increasing awareness, inspiring action, and fueling culture change.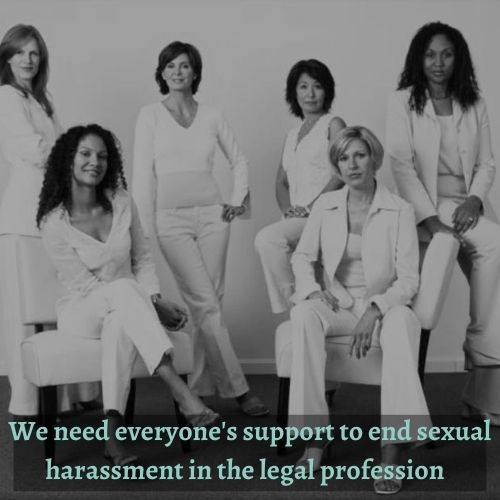 Ending sexual harassment in the legal profession means that everybody needs to be part of the solution. Everybody in the profession needs to educate themselves, support their friends and colleagues, speak up, and be engaged bystanders and advocates in the workplace. It is time that this atrocious behavior ends and Tania K. Harvey and her colleagues are willing to do anything they can to support and protect the women in their profession.
Read related CBS Chicago news article here.