Tania K. Harvey, a family lawyer in Wheaton Illinois has some tips on how to get a divorce when you have a toxic marriage
Sometimes, a partnership becomes poisonous and even violent. As a family lawyer in Wheaton Illinois, Tania K. Harvey has helped clients navigate these particularly difficult situations to make divorce possible.
You don't want to wait any longer if you have been subjected to physical, emotional, or psychological abuse, stalking behaviors, or economic exploitation. This is because these behaviors rarely de-escalate with time and commonly get worse.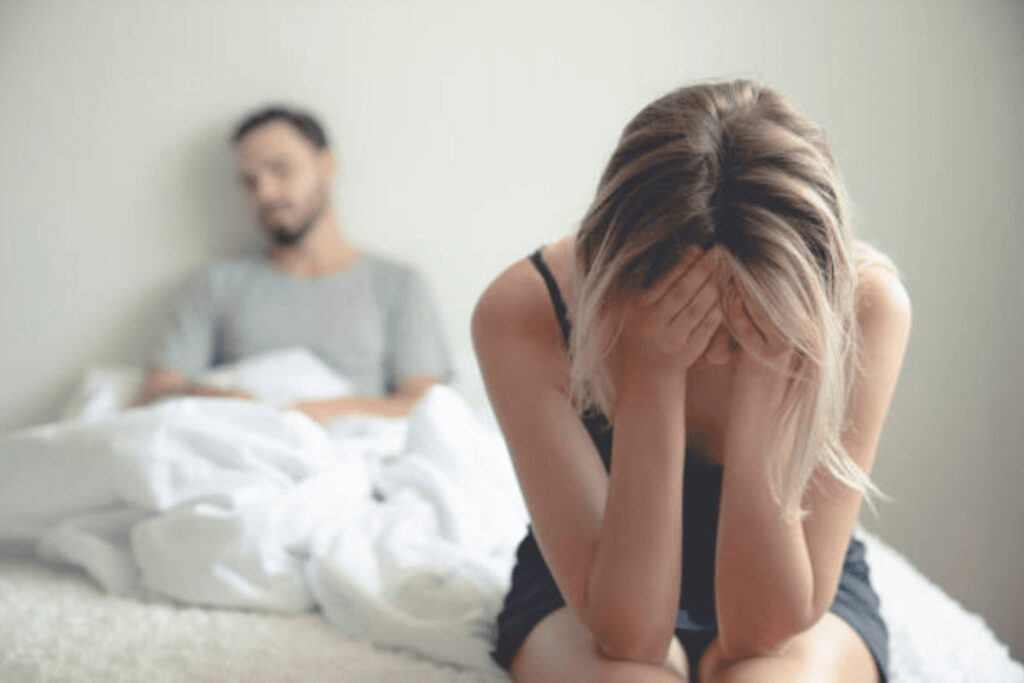 It may be difficult to leave, but you can take action to make a smoother transition
One of the most important things you can do is get an order of protection. There are different ways to do so, but the most common are:
Asking an attorney to file a petition in civil court.
Contacting a local domestic violence program and asking for help. To locate the nearest program, call 1-800-799-SAFE(7233).
Going to the local circuit clerk's office and asking for help.
Requesting an order after criminal charges have been filed.
An Emergency Order of Protection can require your spouse to vacate your residence, offer you temporary possession of kids, require your spouse to stay a specific distance from you and your work, and grant other relief that the court deems appropriate.
Another step you want to take is to make sure you have money and documentation to make it easier to involve an attorney, other advocates, and the police. Sometimes, an abusive partner will go to great lengths to hide these things, making it more difficult to leave. If that is the case, take what you can and your attorney will file proper documents/orders to ensure necessary information is obtained.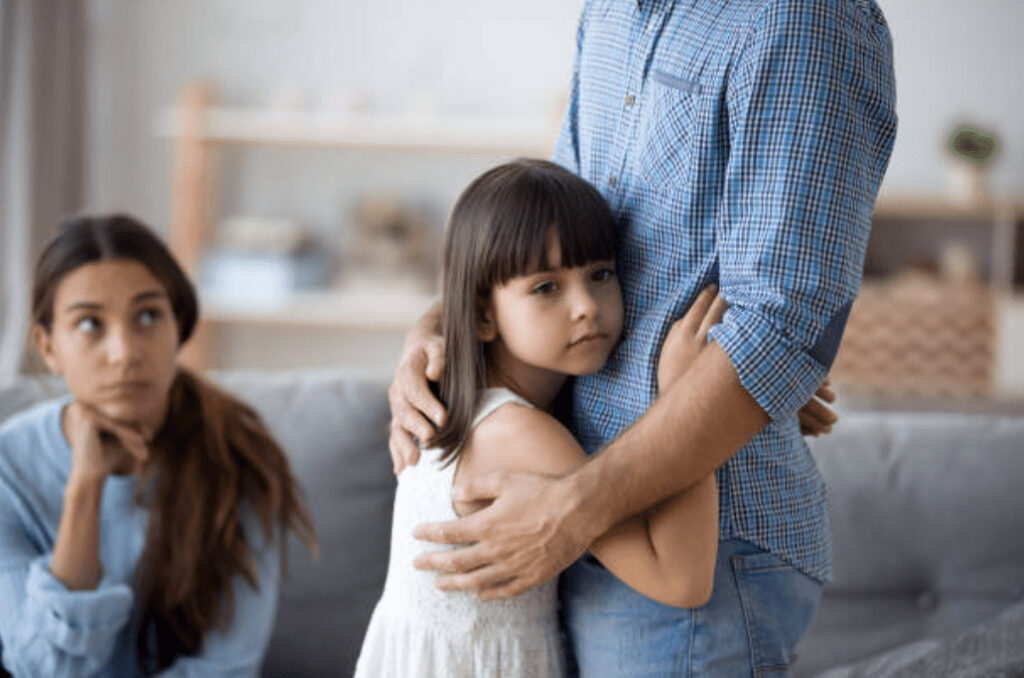 Important Documents to Have
Order of Protection–if you have one, keep it with you at all times.
Identification (for self and the children): birth certificates, social security cards, welfare I.D., school and work I.D., green cards, work permits, etc.
Important papers such as your divorce papers; school records; lease, rental agreement or house deed; and insurance papers
Medical records
Mortgage/rent paper
Current unpaid bills
Other Important Items to Have
Money, your checkbook, credit cards, ATM cards
Medications
Keys for car, house and work
Changes of clothing
Address book
Pictures or other items of sentimental value
Children's favorite toys, blankets or other items
Again, if you can't get all of these things together, take what you can and your lawyer can help you obtain the rest.
Once you have made the decision to get a divorce, you want to cut off communication with your spouse. At this point it is likely that conversations will turn into arguments or your spouse may try to make you feel bad for the initial steps you have taken. There is not point in putting yourself through that. Don't answer phone calls or listen to messages from your spouse. Don't be connected with them on social media. Don't engage in counterattacks.
If you have hired an attorney at this point, let her talk to your spouse's attorney. This will ensure things are kept on a professional level and that you don't have to endure continued verbal abuse.
As a family lawyer in Wheaton Illinois, Tania K. Harvey will help you leave a toxic relationship.
You do not need to remain in an unhappy marriage and if you're experiencing domestic violence, that is a crime. It may feel like a daunting task to leave a partner that has been harming you mentally, emotionally, or physically, but taking it step by step can make it more manageable. If you need an attorney that can help you end your toxic marriage, family lawyer in Wheaton Illinois, Tania K. Harvey, can help. Contact us today for a consultation.