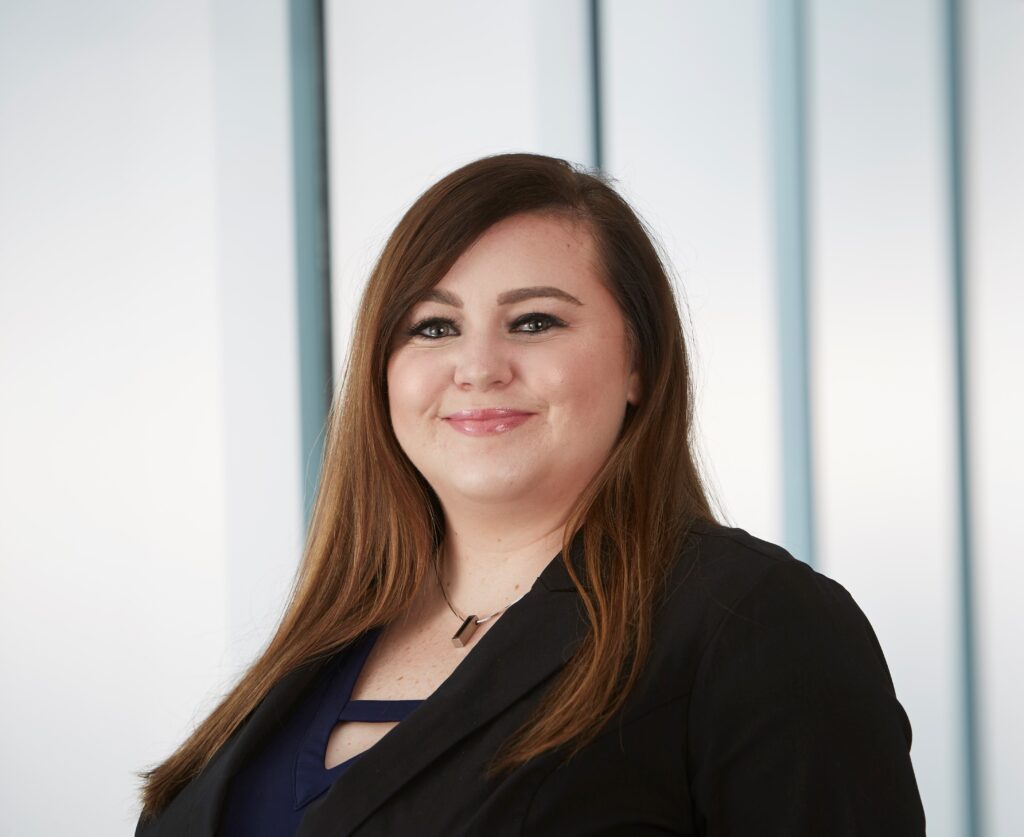 You have a unique story and a unique family situation, so you deserve a family lawyer who is going to listen. And that is the most important thing I can do for you; to listen. I will make sure I fully understand your needs and goals and work to get you a settlement or judgment that realizes those goals.  
With almost 10 years of experience as a family lawyer, I am excited to continue my work at The Law Office of Tania K. Harvey. Engaging with my clients in a more amicable process, where they are empowered to make decisions about their divorce and their future will be very fulfilling for me. Although I have traditional negotiation and litigation experience, I know that a less adversarial process, like collaborative divorce, that focuses on positive outcomes for all parties is highly beneficial for my clients.
My passion for the practice of law and my commitment to my clients will allow us to focus on smart solutions that ensure a fulfilling future for you and your family.