Innovative Approach | Smarter Solutions
At The Law Office of Tania K. Harvey, our innovative approach to family law focuses on collaboration and mediation. The ugly and bitter divorces or custody cases that you have heard about, where clients and lawyers engage in vindictive and vengeful tactics, are being transformed. This transformation has had astounding success at eliminating the overwhelming and painful process of divorce. And, this transformation in the way this area of law is practiced has resulted in clients feeling empowered and fulfilled as they move into the next phase of their lives.
An introduction to our innovative approach
Collaboration is one innovative approach to family law that The Law Office of Tania K. Harvey executes efficiently and effectively. Through the collaborative law process, we will work together, with your spouse and your spouse's attorney to come to an agreement that is beneficial for everyone. This process takes place in private and keeps you and your family out of the courtroom.
Mediation is similar to collaboration, but attorneys and their clients work together with a neutral third party. The third party is a mediator trained in reducing the resentment between parties, so decisions can be made that are in the best interest of the family.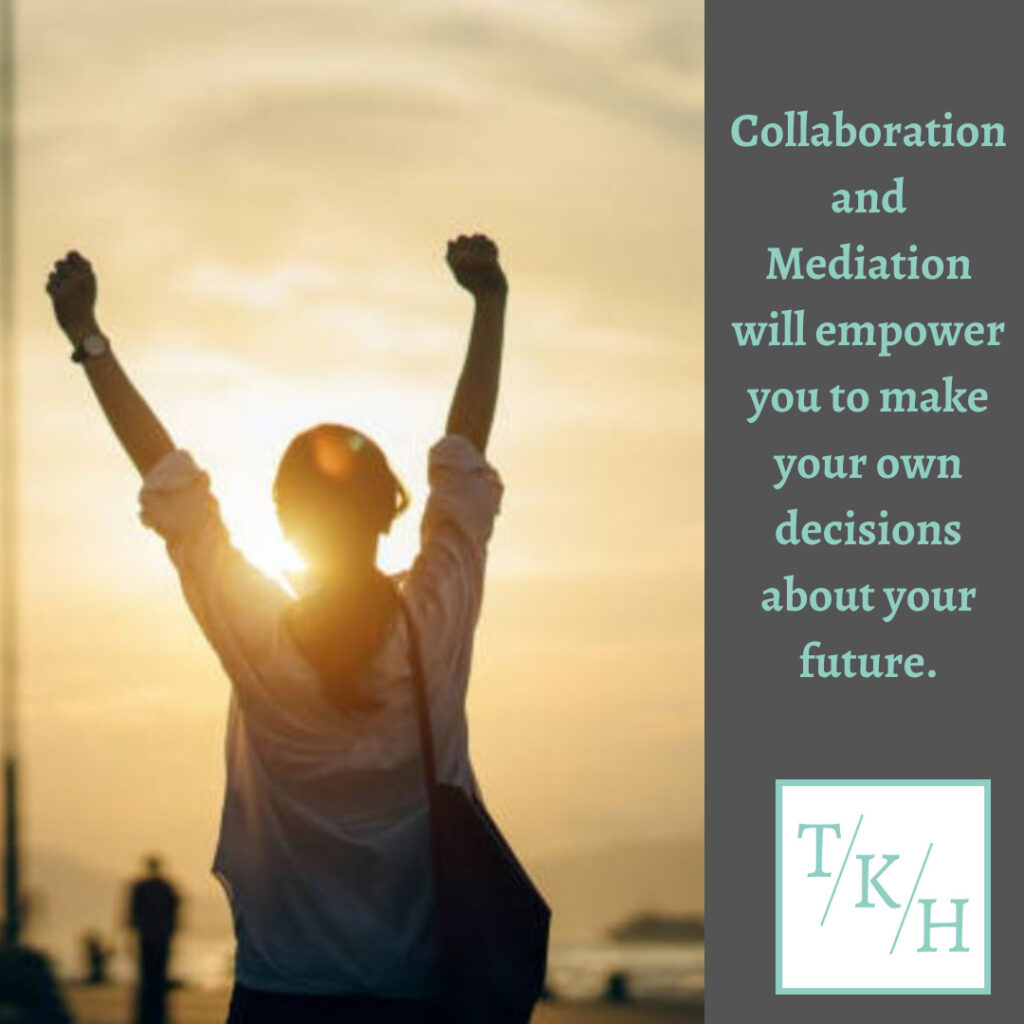 The advantages of collaboration and mediation
The biggest reasons that collaboration and mediation are more beneficial than litigation are time and money. Taking a divorce case to court is extremely time consuming and costly. If you have decided you need an attorney, like The Law Office of Tania K. Harvey, then you are likely ready to move forward with your life. You don't want to spend more time than you have to in an overwhelming and painful situation. You want to move on and are ready to get outstanding and profound results. Collaboration and mediation can help you do just that.
Another benefit with collaboration and mediation is that everyone is working towards the same goal: a fair and reasonable resolution that is in the best interest of everyone. Litigation typically sets up an adversarial process, where individuals are looking out for their own interests. Through the course of collaboration and mediation, everyone is considered.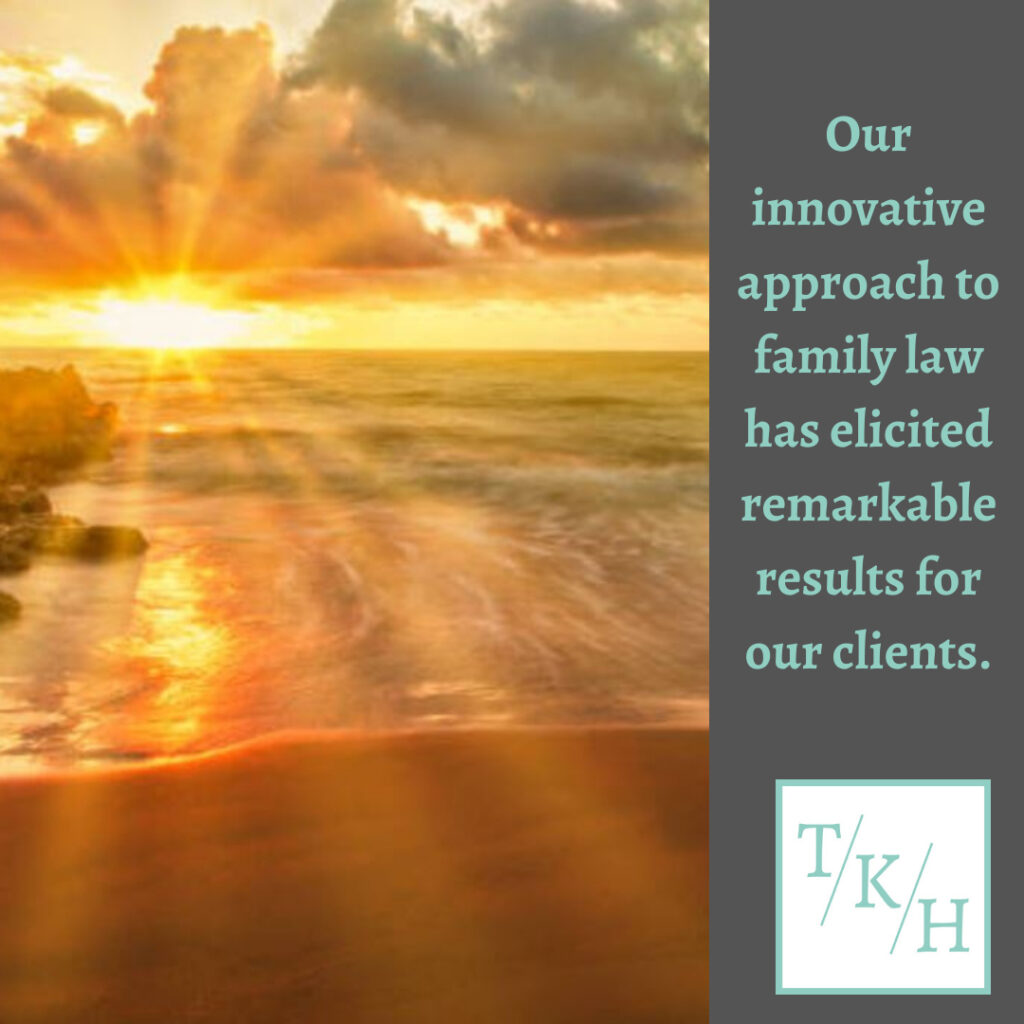 If litigation is necessary, our experience makes us unstoppable
Although The Law Office of Tania K. Harvey believes collaboration and mediation are best, our extensive litigation experience makes us unstoppable in the court room. Our astonishing advocacy on behalf of our clients has led to remarkable results on their behalf.
Taking an innovative approach to divorce doesn't always mean choosing an alternative path. It means choosing the best path for our clients. The path that will give them the freedom they need for their future.
---
---