Take an innovative approach to your case with The Law Office of Tania K. Harvey
Your divorce or family law issue does not have to be ugly. Our approach to family law emphasizes collaboration and mediation, so you can move on from this trying time to the next phase of your life feeling empowered and excited. If you are experiencing a situation that necessitates negotiation or litigation, we will utilize our resources and experience to ensure you have a resolution that guarantees a fulfilling future. Once you contact The Law Office of Tania K. Harvey, we will be able to assess your needs and determine the best approach for your case.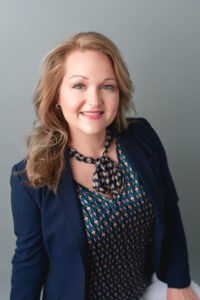 At The Law Office of Tania K. Harvey we value your privacy and do everything we can to protect your information. If you want to learn more about how we secure your information, CLICK HERE.