As a domestic violence lawyer in Wheaton, I am here to help you protect yourself and your children as you move on to the next phase of your life. When you call me we will make a plan that focuses on the safety of your family first and that helps you transition away from your abuser.
In the Chicagoland area there are around 10, 000 domestic violence related arrests every year. About 94% of those cases are reported by women of which about 86% have suffered at the hands of their spouse or partner.
Although data is not available on a yearly basis, a study conducted in 2008 indicated that in Illinois, there were approximately 20,206 orders of protection issued in conjunction with a divorce. Overall in Illinois, there are an average of 74,296 divorces filed every year. These facts indicate that approximately 27% of divorce cases have domestic violence as a key component.
If you have been the victim of domestic violence, the first priority is protection. Then, our domestic violence lawyer in Wheaton will work to secure your divorce and your future.
Many who are suffering from domestic violence find it difficult to leave that situation. You may be worried about finances, housing, or even retaliation. However, you are here. That means you know it is time to move on. You are ready to protect yourself and your future and we are here to help.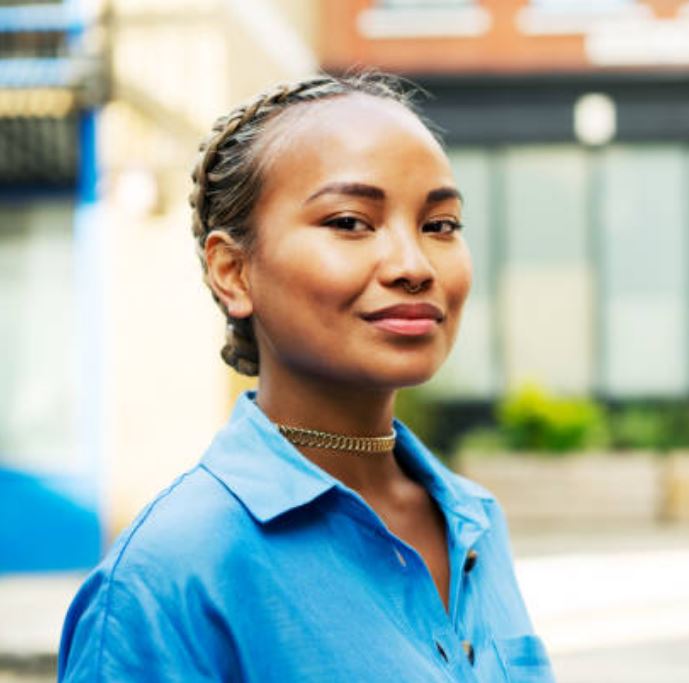 If you are in immediate danger, you need to call the police right away and make sure your spouse or partner is removed from the premises.
Once you have taken initial steps for your immediate safety, our domestic violence lawyer in Wheaton will be ready to work with you on any next steps that ensure your safety and move you closer to filing for and finalizing your divorce. Below are some of the steps we may need to take:

Order of Protection: This is a permanent legal document that, depending on the circumstances, can offer a variety of protections including:

Banning the abuser from your home, job, or school,
Prohibiting them from making threats or committing acts of violence,
Preventing them from being around your children,
Granting you temporary custody and support for minor children,
Requiring any guns or weapons to be turned over to the police.

Emergency Order of Protection: This document is short term and can become effective immediately upon filing and may be necessary to obtain while waiting for a hearing on the Order of Protection.
Whether we work with private providers or the Illinois Department of Human Services, we may need to obtain additional services for you and your family such as:

Counseling
Temporary housing
Safety planning
Medical Care
Children's Services
Throughout the divorce process our priority is your safety and your piece of mind. Once we have ensured that you are safe, we will help you navigate the divorce process. You are not alone. You have a domestic violence lawyer in Wheaton that is experienced and compassionate. The Law Office of Tania K. Harvey will empower you to move forward with your life.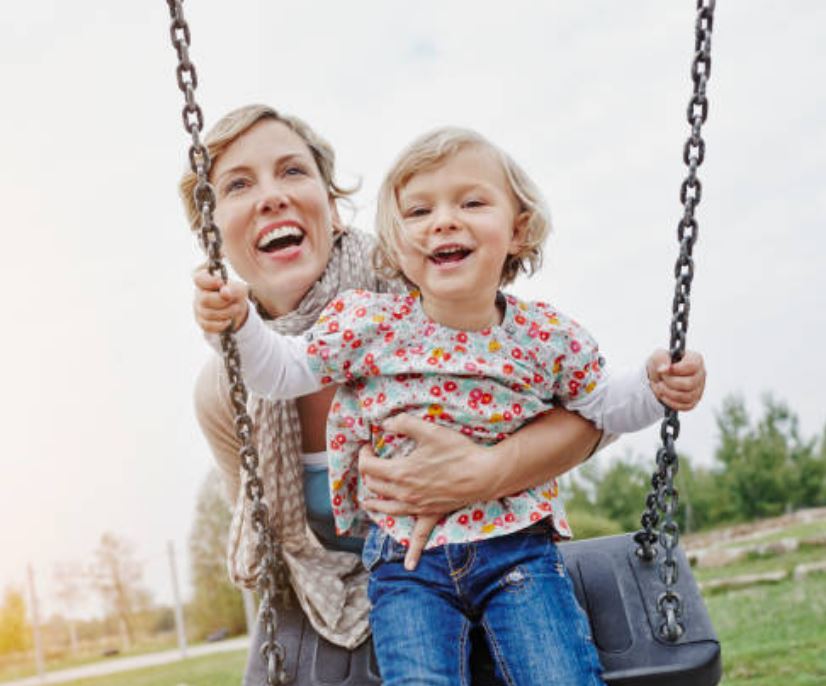 How might issues of domestic violence affect my divorce case?
How we approach the case
First and foremost, you will not want to engage in a collaborative divorce or mediation. If you are the victim of domestic abuse, the last thing you need is to sit in a room and try to negotiate with your abuser. In addition, an Order of Protection will likely prohibit your abuser from being in close proximity to you. Your lawyers will likely do negotiations between one another. If agreements cannot be reached in that manner, litigation may be necessary.
Child Custody / Parenting Time
Divorce cases where domestic violence is involved will have an impact on child custody and parenting time. Typically, the state of Illinois presumes it is in the best interest of the child to have time with both parents. However, in cases of violence and abuse, the courts can place restrictions on parenting time if the child's physical, mental, emotional, or moral well being is at risk. Those with a history of domestic violence can be required to have supervised visitation.
In extreme cases, the rights of a parent may be completely terminated. In these circumstances, that parent would no longer have any legal rights to parenting time or decision making for the child. In addition, they would not have an obligation to pay child support. However this process often requires additional litigation in a juvenile court and a finding that a parent is unwilling, unable, or unfit to parent. This standard is extremely difficult to meet, so the likelihood that parental rights will be terminated is extremely low (less than 1% low).
Division of Property
Typically in Illinois, the judge will focus on how to fairly distribute the marital assets. This does not mean that both parties will get an equal share. In cases of domestic violence, the long term impacts of that violence may be considered by the lawyers and the judge. For example, when addressing support, a judge may consider whether ongoing physical therapy or counseling is needed for the victim.
Domestic violence affects divorce cases differently. In order to determine how this might affect your divorce, contact our domestic violence lawyer in Illinois.
---
You are here, which means you may be ready to pursue a divorce and move forward into a future without your abuser. You are not alone and you can start the process today. Start by ensuring you have taken the steps necessary to protect yourself. Then, call The Law Office of Tania K. Harvey, where our domestic violence lawyer in Wheaton is ready to support you, protect you, and protect your future.