A Cohabitation Agreement Illinois is a contract between two people who have decided to live together. As a Family Lawyer Wheaton Illinois, Tania Harvey has noticed an increasing popularity for this type of agreement. Before you decide to have an attorney help you with this types of contract, there are a few things you need to know.
What is a cohabitation agreement Illinois?
What is Cohabitation? Cohabiting means living together as a couple. Illinois has laws that address how to divide property but if you are not married the divorce law cannot help you divide the property. They have made this abundantly clear with two major cases (Hewitt v. Hewitt 1979 and Blumenthal v Brewer 2016). Both of these cases concluded that the courts cannot determine how property is divided when there is a dispute between unmarried people.
That means that you have to count on a civil court to enforce a contract between you and your partner to divide the property. Entering into a cohabitation agreement Illinois can protect you because they are contracts so they can be enforced by using applicable state laws.
They are sometimes called "living together" or "premarital agreements." If you do not enter into an agreement before cohabitating, each partner will most likely receive one-half of any joint assets and joint debts acquired during the relationship ("acquired" simply means "received", i.e. money received is an 'asset' even if it was given by another person or company).
It is important to protect yourself and what you've worked hard for.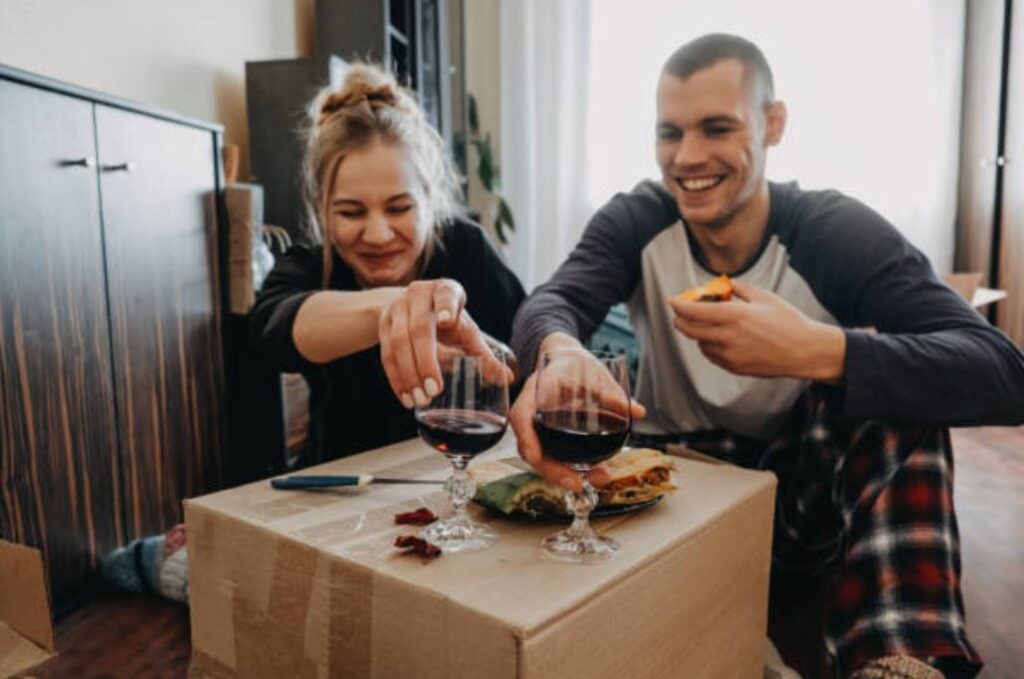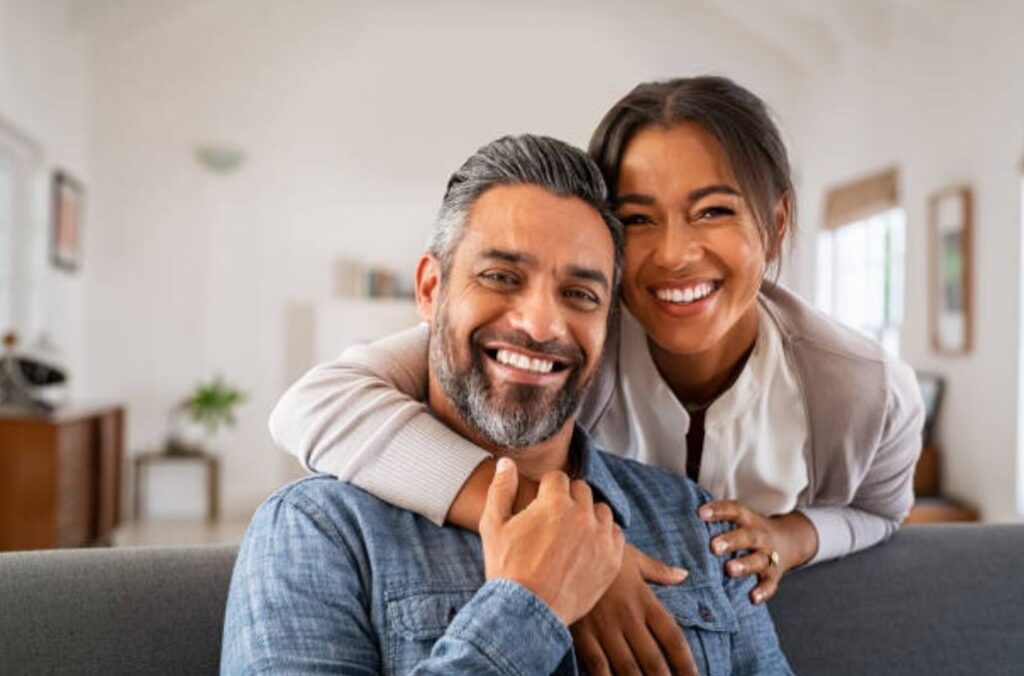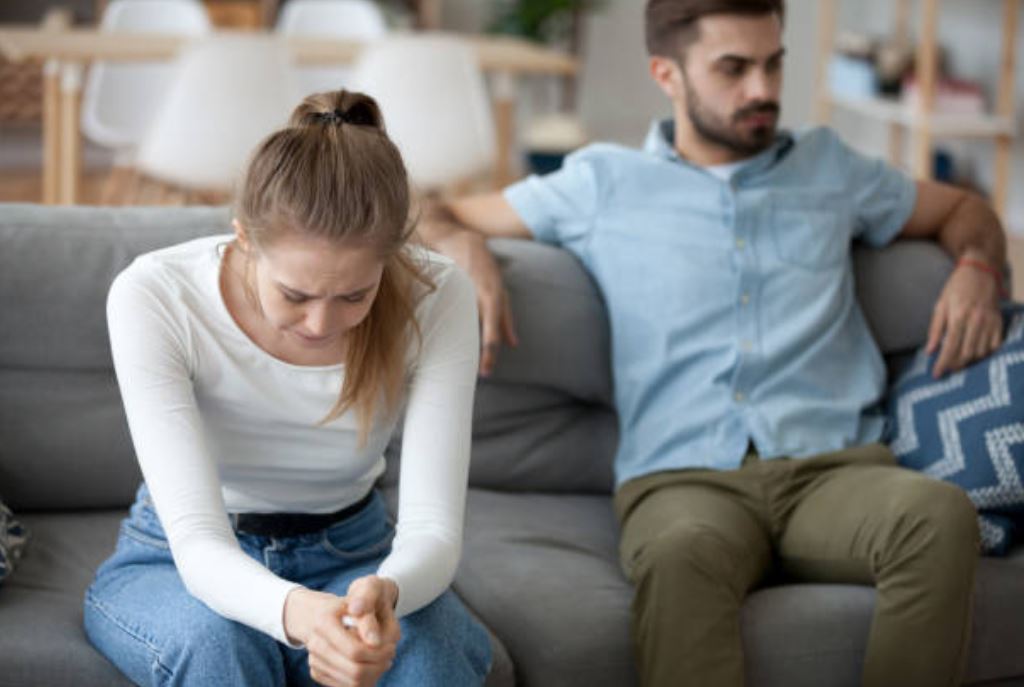 Signing a cohabitation agreement Illinois, prior to moving in, can prevent difficulties in the future if you break up.
Those who work with a family lawyer Wheaton Illinois, need to articulate clearly what they want included in their contract
Cohabitation agreements can address assets, property, or debts that one or both of the partners acquire during the time they are living together. The agreement is made before moving in with each other so everyone knows what belongs to whom. Cohabitation agreements should be written down and signed by both partners. Cohabiting couples often go through a lot of changes during their relationship, such as having children together and dealing with illness and death. Cohabitation agreements will help make these difficult situations easier if you must part ways due to a breakup.
You may want to think about including the following
How will real estate that you own jointly be divided?
How will vehicles that are owned jointly be divided?
Is there specific personal property that you want to make sure is included in the agreement?
How will debt be divided?
What will happen with your pets?
How do you want any healthcare issues to be addressed should you become incapacitated?
As a family lawyer Wheaton Illinois, it is clear that people want to be protected should something go wrong
Cohabitating couples often face many challenges . A Cohabitation Agreement can: Protect your assets if you break up. Ensure your wishes concerning who gets what are carried out in the event of your death or disability. Minimize family conflict when you break up. In the event of a breakup, Cohabitation Agreements can make it much easier for everyone when dividing property if one cohabitating couple is unable to decide on their own. Cohabitation agreements also protect against a partner's creditors and predators if a relationship ends poorly.
Illinois has laws that address how to divide property but if you are not married the divorce law cannot help you divide the property. You have to count on a civil court to enforce a cohabitation agreement under civil contract law. While not as common, cohabitation agreements can be very effective in avoiding property disputes if your relationship breaks up. If you need assistance with a cohabitation agreement Illinois, contact the Law Office of Tania K. Harvey.
Phone: 312-803-5845 Email: [email protected]