When you own a family business, it's important to have a collaborative divorce lawyer in Wheaton IL who understands the unique challenges that come with being part of an interdependent team. At The Law Office of Tania K. Harvey, we have the experience to ensure that your business interests are protected when you divorce. Contact us today for a consultation at 312-803-5845.
As the owner of a family-owned business, you may be used to sharing decision-making authority with others. But as soon as divorce is on the table, some people find that they struggle with how best to handle their co-ownership interests. Collaborative divorce lawyers are specially trained in helping clients navigate this complex terrain when dividing up assets and liabilities from their marriage.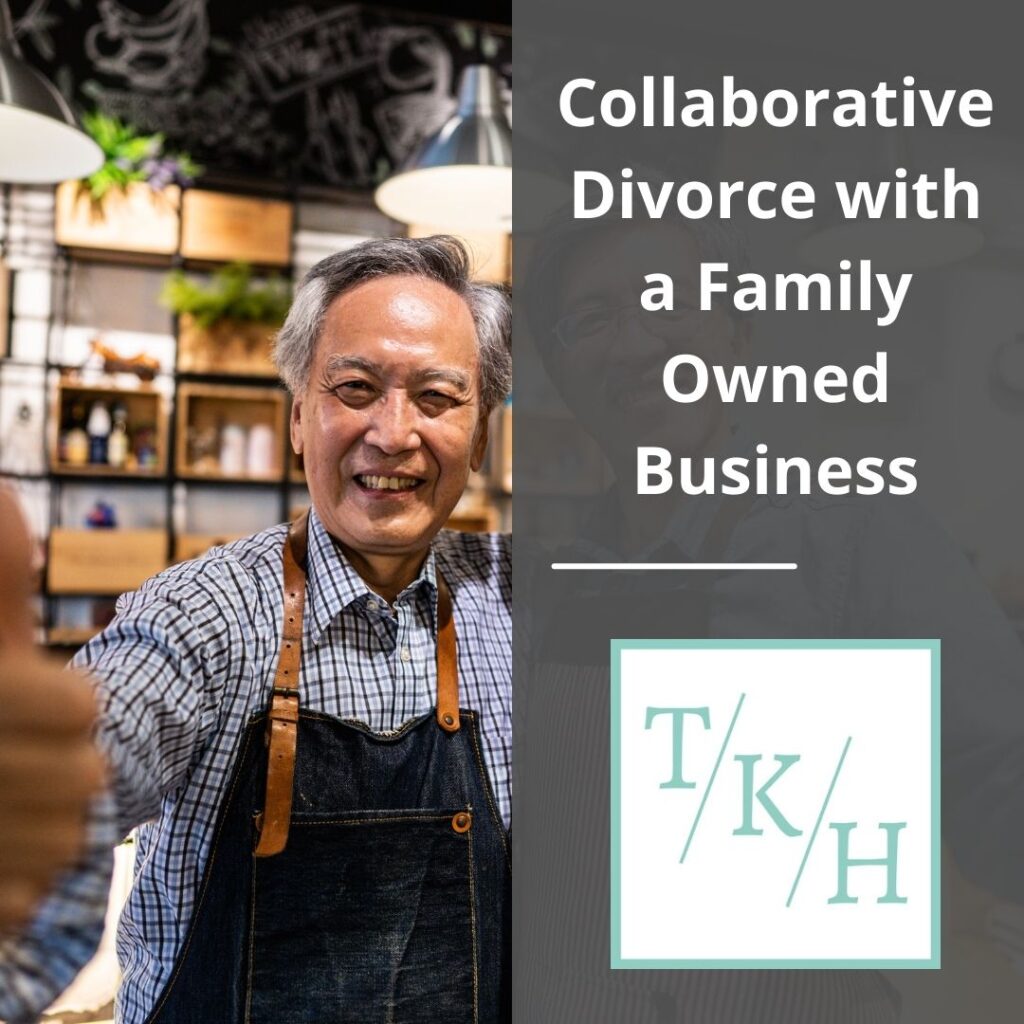 Family Owned Business
When you are a co-owner of a family owned business, there are some things to consider when you divorce. You and your spouse may have multiple ownership interests in the business. This can make it difficult to divide up assets and debts during divorce proceedings because each person owns different percentages of the company's shares or stock options.
Both spouses have an interest in protecting their financial future by maintaining control over their respective shareholdings and avoiding any adverse effects on those interests as a result of divorce proceedings.
In some cases, the business decisions that you make during your divorce can be affected by other owners' interests. If there are multiple partners involved in running the company, it's important that everyone understands their role and has clear expectations about how things should work. This can help prevent disputes later on down the road if one partner starts feeling like they aren't getting their fair share or is being taken advantage of by another person running things behind closed doors without their knowledge (or permission).
In addition to considering their own interests (which may differ from yours), each owner will likely have an opinion about what would be best for the company as a whole and how it should move forward post-divorce.
This can include:
What type of structure should be used? Should the company remain sole proprietorship or become an LLC?
What does each party want out of any sale? Does one party want cash now while another would prefer stock in exchange for giving up his/her half interest?
Who will manage day-to-day operations after separating from your spouse?
Whatever the structure of your business, an experienced collaborative divorce lawyer in Wheaton IL can make sure that everyone's financial future is secure. Contact Tania K. Harvey today for a consultation.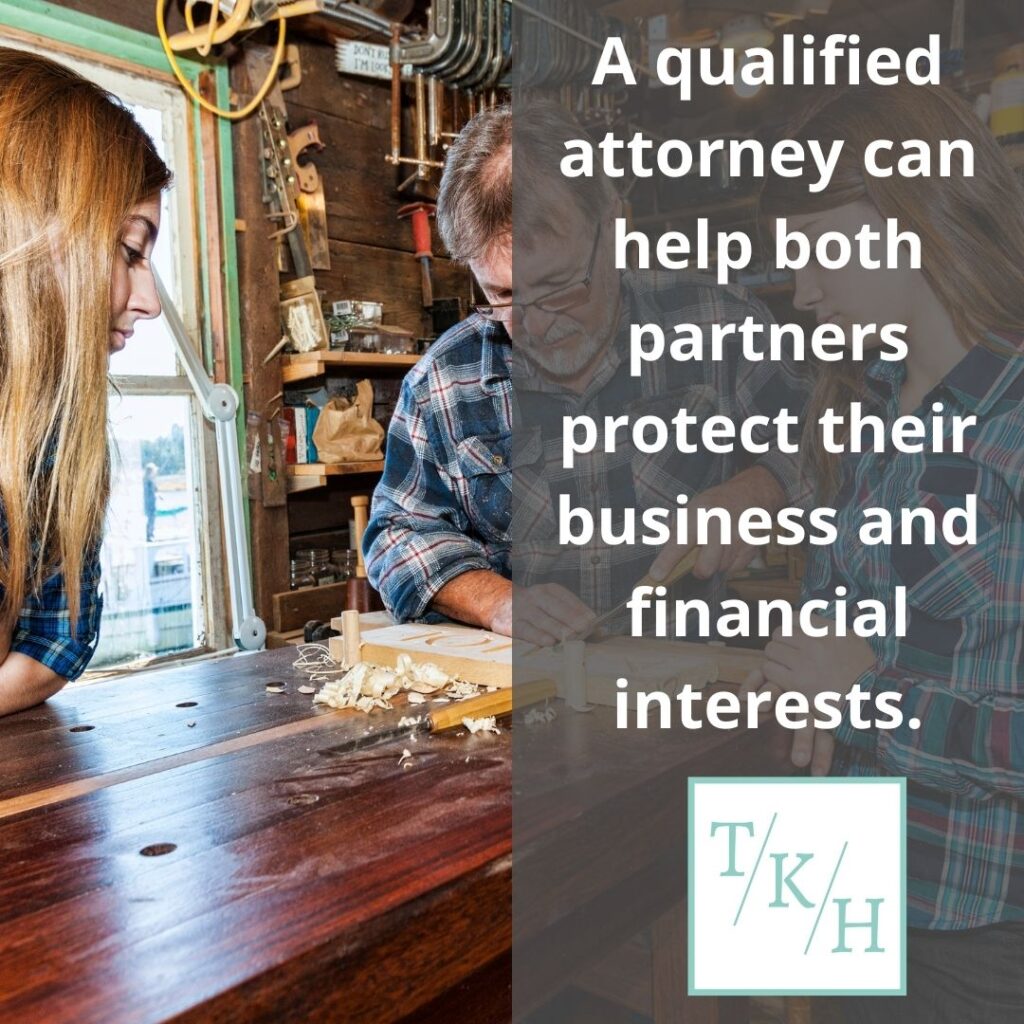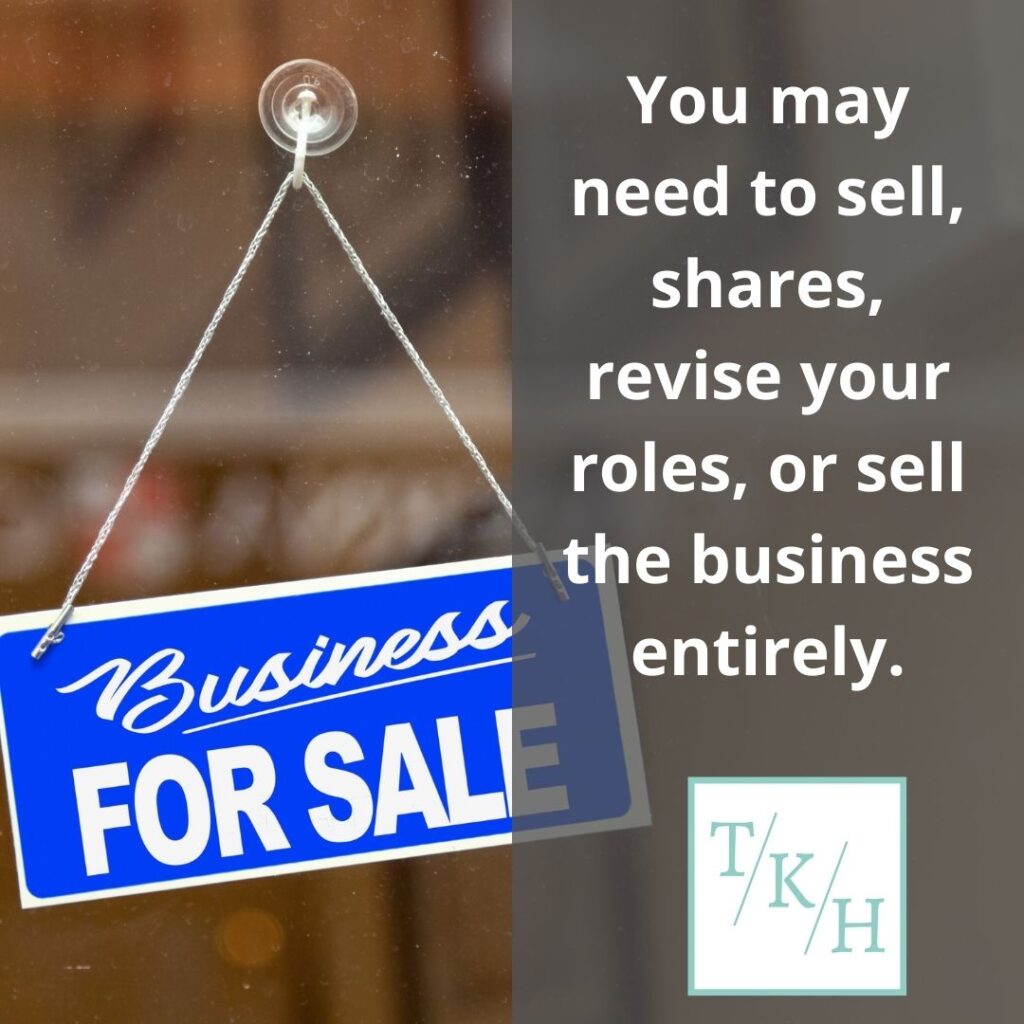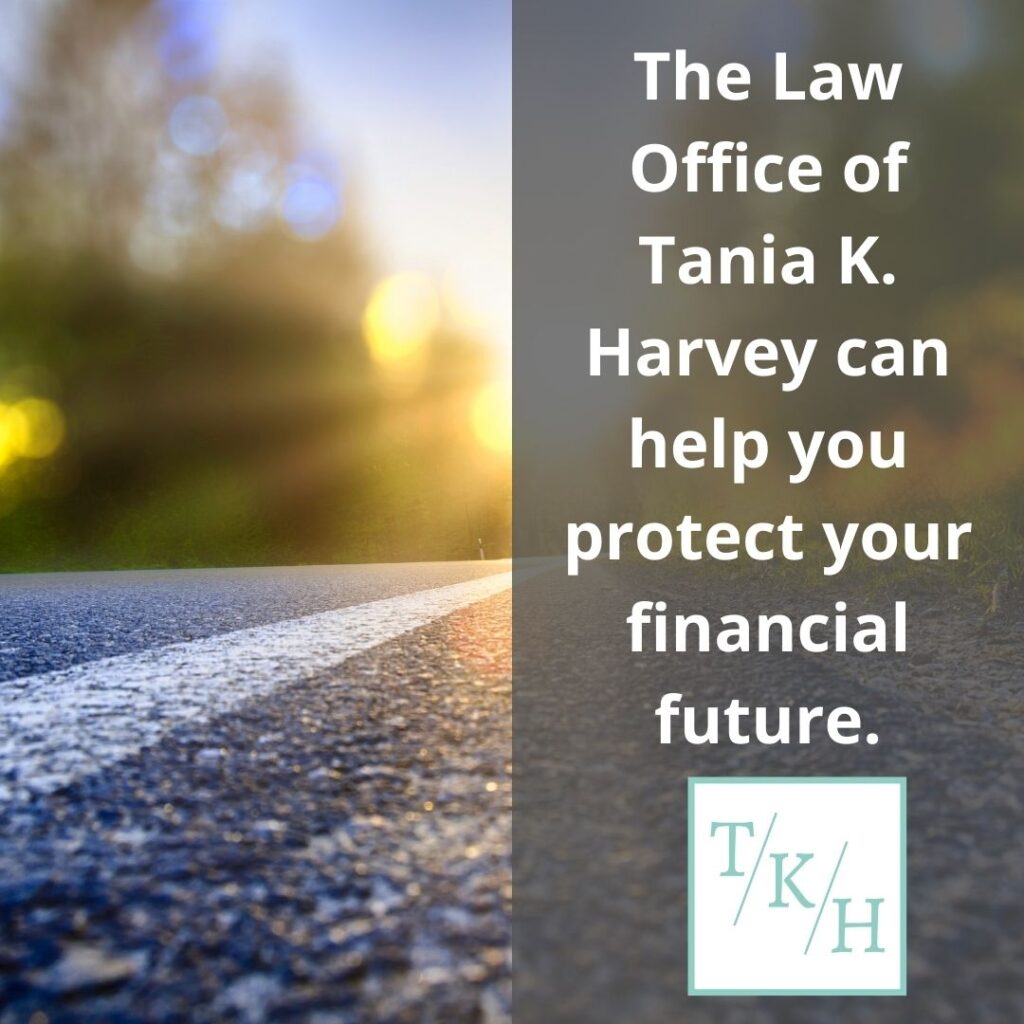 Professional Services
Professional service firms are a unique type of business. They provide services rather than products, which means that the value of professional services is hard to quantify. In addition, the nature of these businesses makes them difficult to sell on an open market due to their complex nature and specialized expertise.
Professional service firms can be structured as partnerships or corporations, depending on how many owners there are and what they want out of owning their firm. If you're considering selling your professional service business due to divorce you need to take a couple of steps. You will need a business valuation from a qualified expert. You will also need to have an experienced collaborative divorce lawyer in Wheaton IL, like Tania Harvey, to make sure your financial interests are protected.
Contact our collaborative divorce lawyer in Wheaton IL
Collaborative divorce is a method of resolving marital disputes that is less adversarial than traditional litigation. In this process, you and your spouse work with a trained collaborative divorce lawyer in Wheaton IL to reach an agreement about how to divide assets and debts, parenting time, child support, and spousal maintenance.
In addition to helping you reach an agreement on these issues, a collaborative attorney can also help you resolve other disputes related to the dissolution of your marriage such as:
Who gets what property?
Who pays for what expenses?
Who will pay off existing debts?
What roles will each person have in the business?
Is it best for one partner to buy the other out?
Collaborative lawyers understand how important it is for divorcing couples who want to protect their financial future to work together in resolving these matters instead of going through court proceedings where they may have very different ideas about how things should be resolved.
Collaborative divorce is a great option for couples who want to avoid the stress and cost of litigation. It can also be helpful if there are complex issues that need to be resolved, such as business ownership. If you're thinking about getting divorced but don't know where to start, it might be time for a consultation with our collaborative divorce lawyer in Wheaton IL.