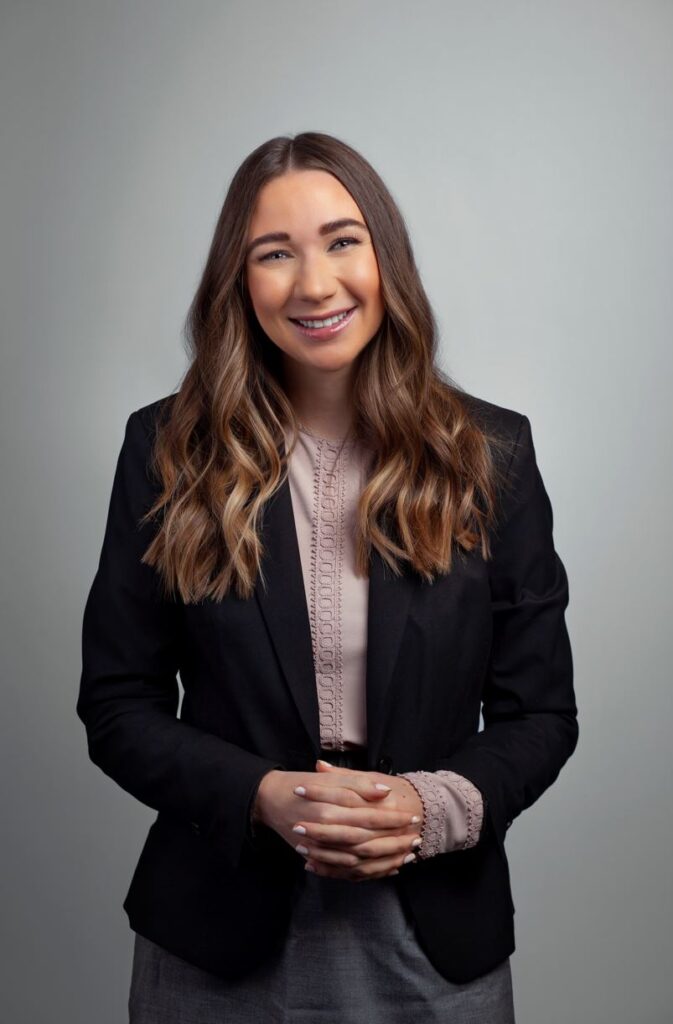 Divorce can be one of the hardest parts of someone's life and I want to be there to support my clients through that time. As a family lawyer, I feel it is extremely important to help people identify the outcome they want and most importantly, to ensure those goals are achieved.
My passion for the legal profession was solidified during law school when I worked with Chicago Volunteer Legal Services. It was here where I was given the opportunity to practice family law on my own. Not only did I learn how to navigate the legal system as a family lawyer, I learned the importance of building relationships with my clients. Connecting with those who needed help, allowed me to fully understand their goals, and what needed to be done to accomplish those goals.
I am passionate about being a family lawyer that utilizes an alternative approach to divorce
As a family lawyer, I truly believe that a collaborative divorce process is the most beneficial to all parties involved. When I was very young, my parents got a divorce and never spent a day in court. I saw first hand that this process did not need to be contentious and that collaborating allowed our family to move forward and focus on the future.
Now, I am excited to be working at a firm that, first and foremost, focuses on alternative approaches to divorce. I see myself as a person that has a very open mind and is never quick to judge. Those attributes, coupled with the firm's innovative approach, have helped me to ensure my clients receive significant and positive results at the resolution of their case.
Family is very important to me and it drives me to do this work
I view family as one of the most important things in life. I have a little sister that I am very close with, maybe even a bit obsessed with, and we love spending time together. I enjoy going out for a run, eating at one of the numerous amazing restaurants in the area, and curling up with a good book and a glass of wine. If I'm not in the office, you can probably find me doing one of those things, probably with my sister.
I am extremely grateful for the opportunity to work for The Law Office of Tania K. Harvey. I believe that an alternative approach to divorce has the highest value for my clients and am proud to be part of a firm that focuses on this type of work. I know that whatever path you choose for your family law issue, I will work relentlessly to ensure your goals are met. Contact me, to begin pursuing an innovative approach and ensuring smarter solutions for your family law issue.